Tom Clancy's Ghost Recon Wildlands
Tom Clancy's Ghost Recon Wildlands

I was CG Supervisor and Art Director on side of Platige Image for the Ghost Recon Wildlands TV. 
Directed by Damian Nenow, produced by Ula Kominek.
Done at Platige Image for Ubisoft.
See the official video and screenshots below. More concept art to come.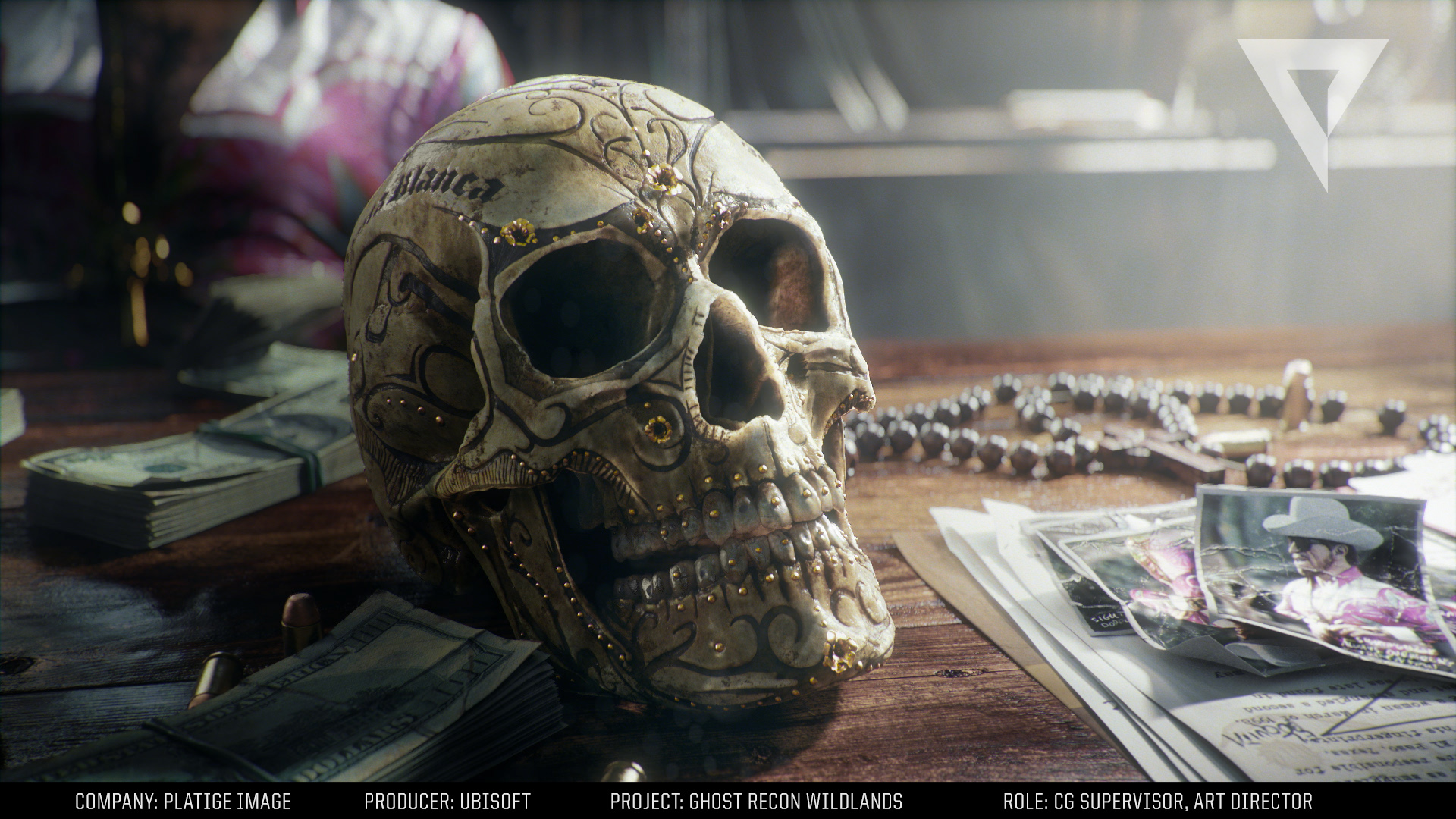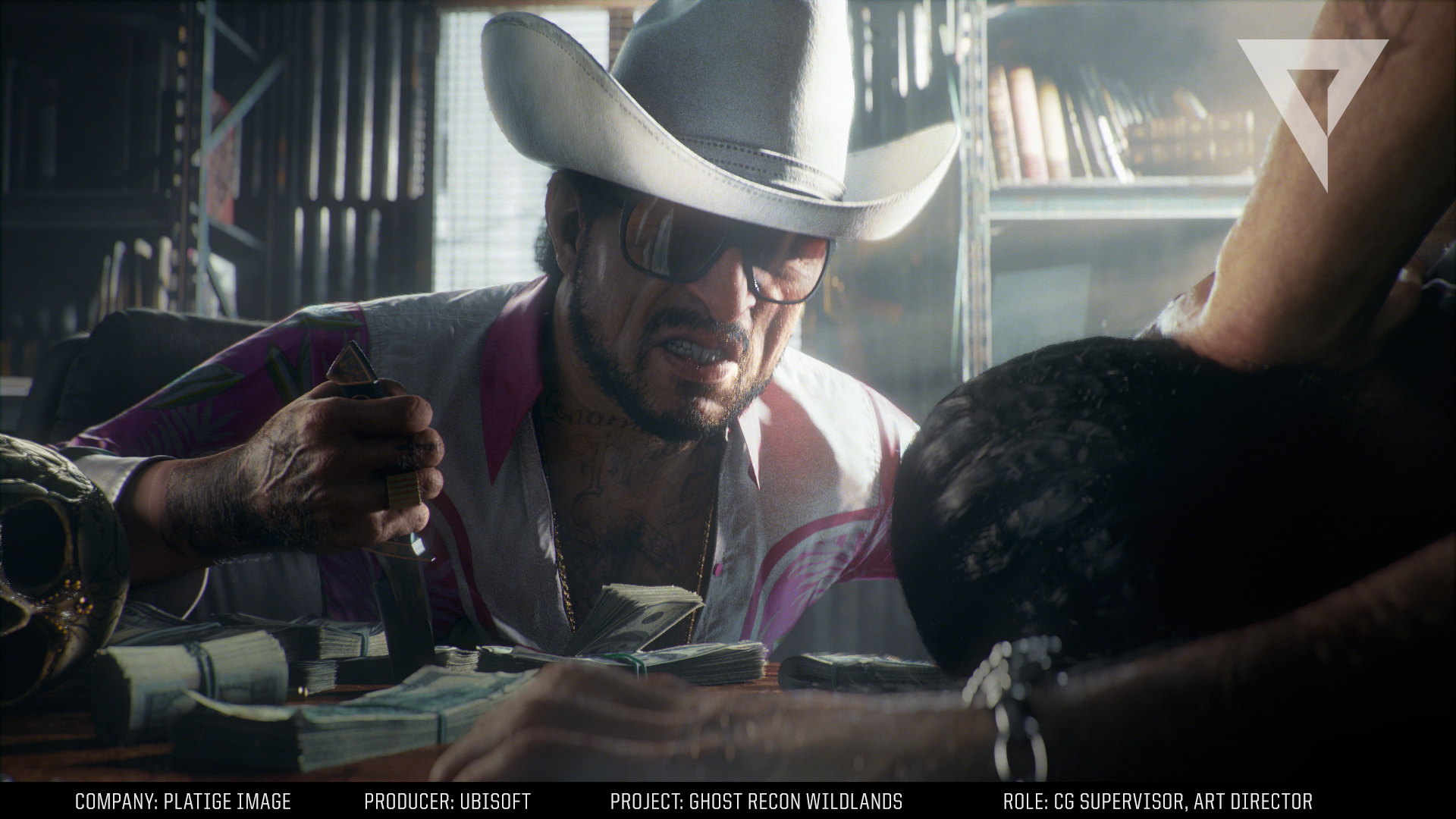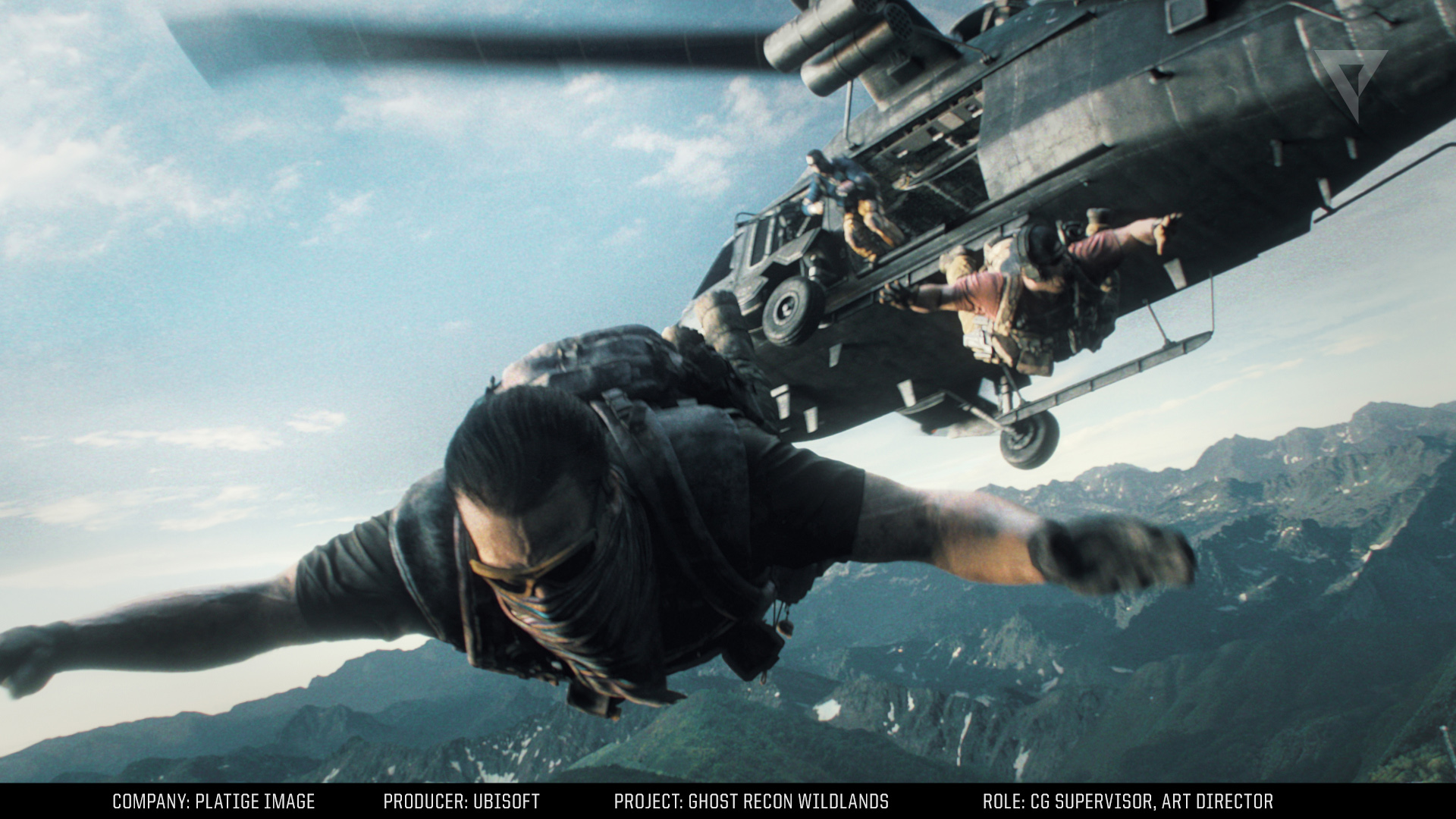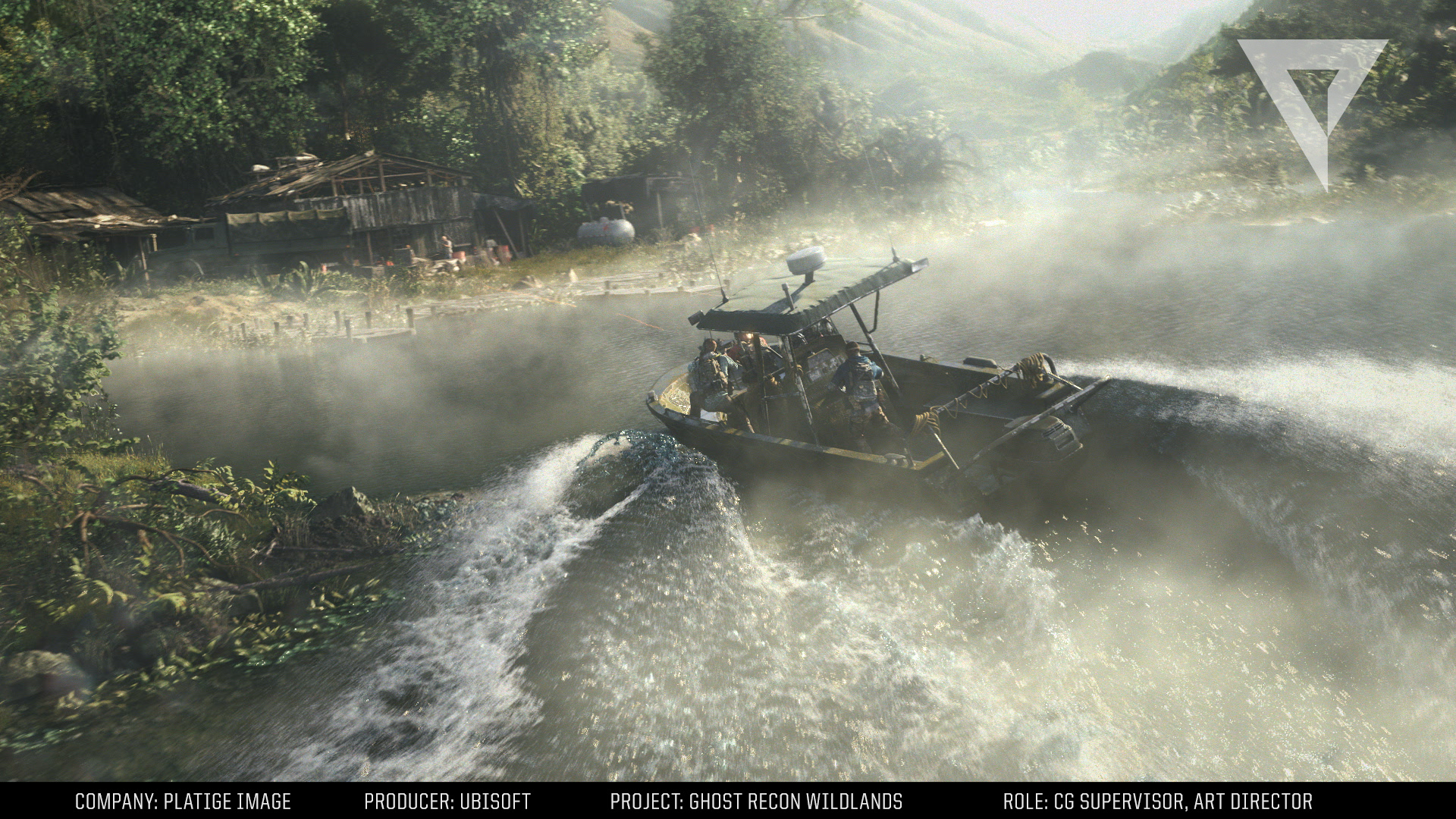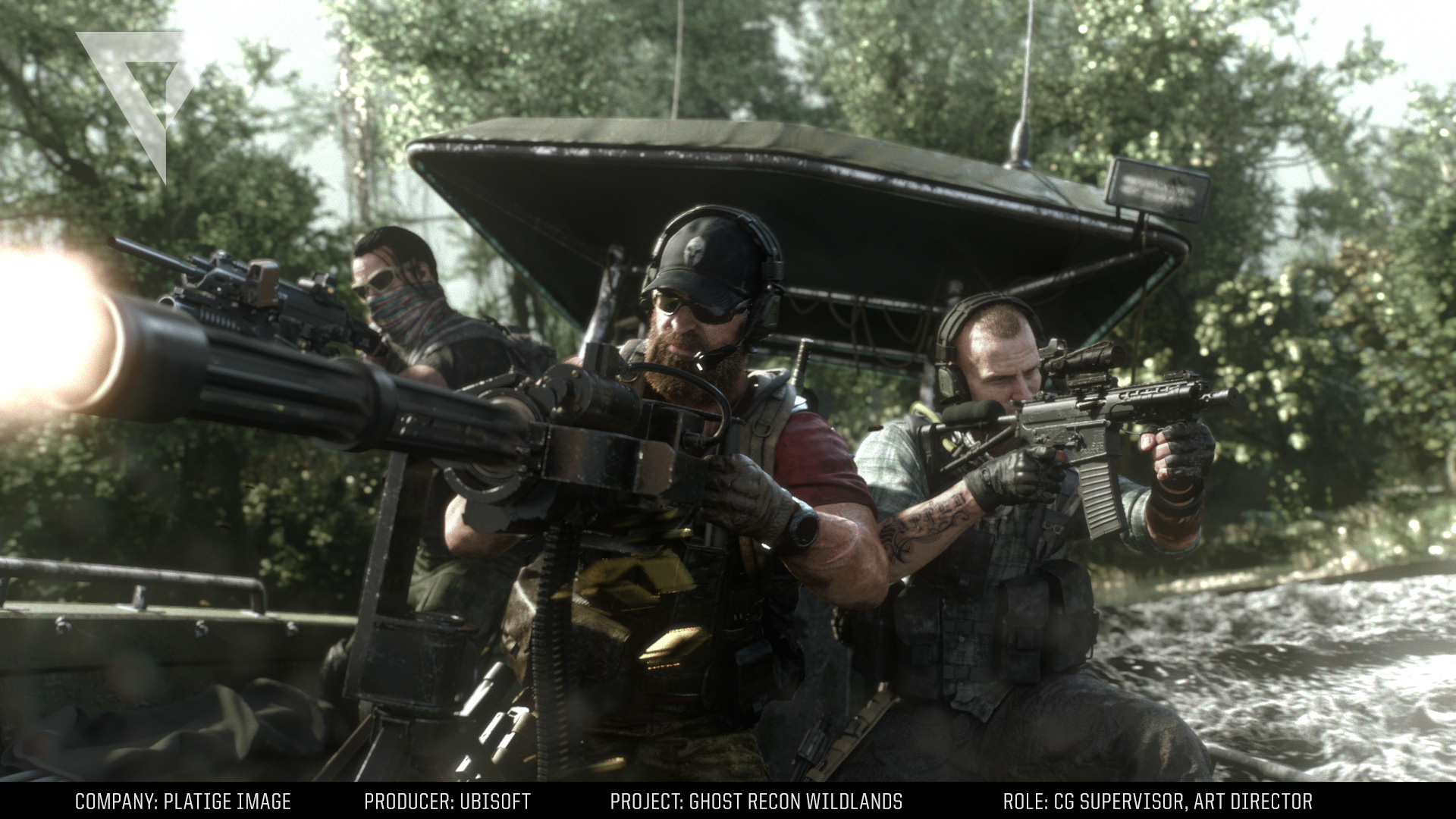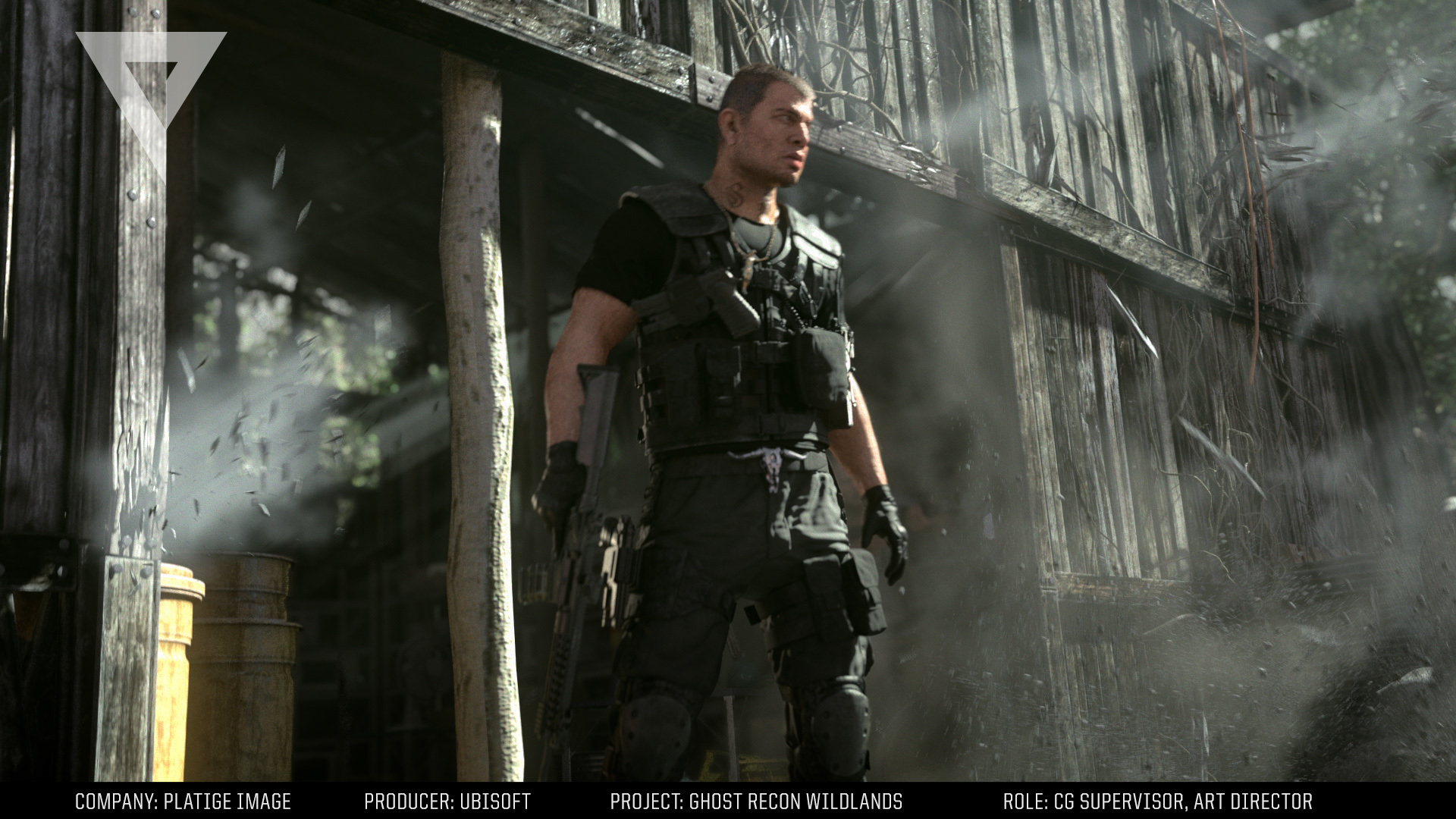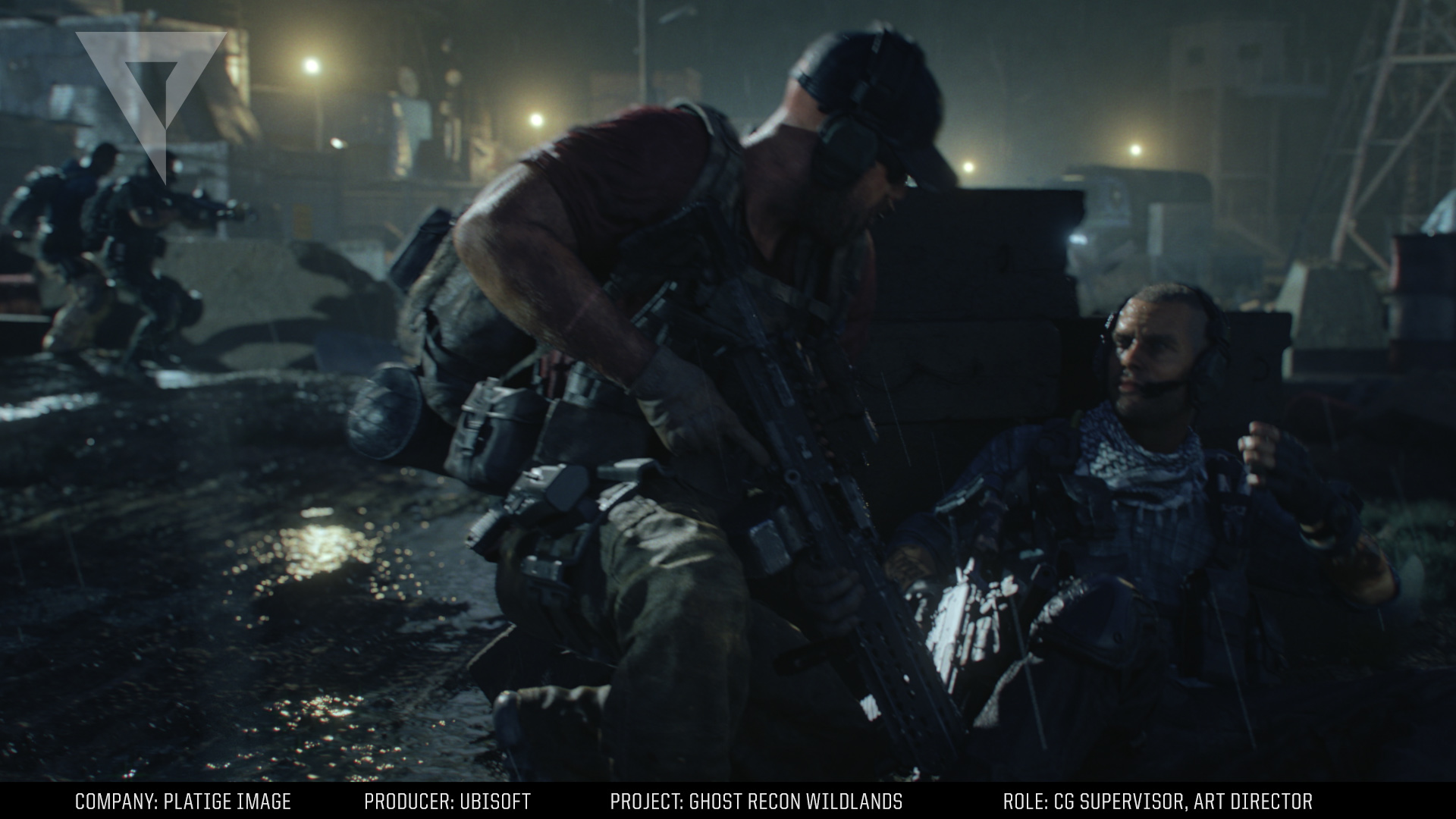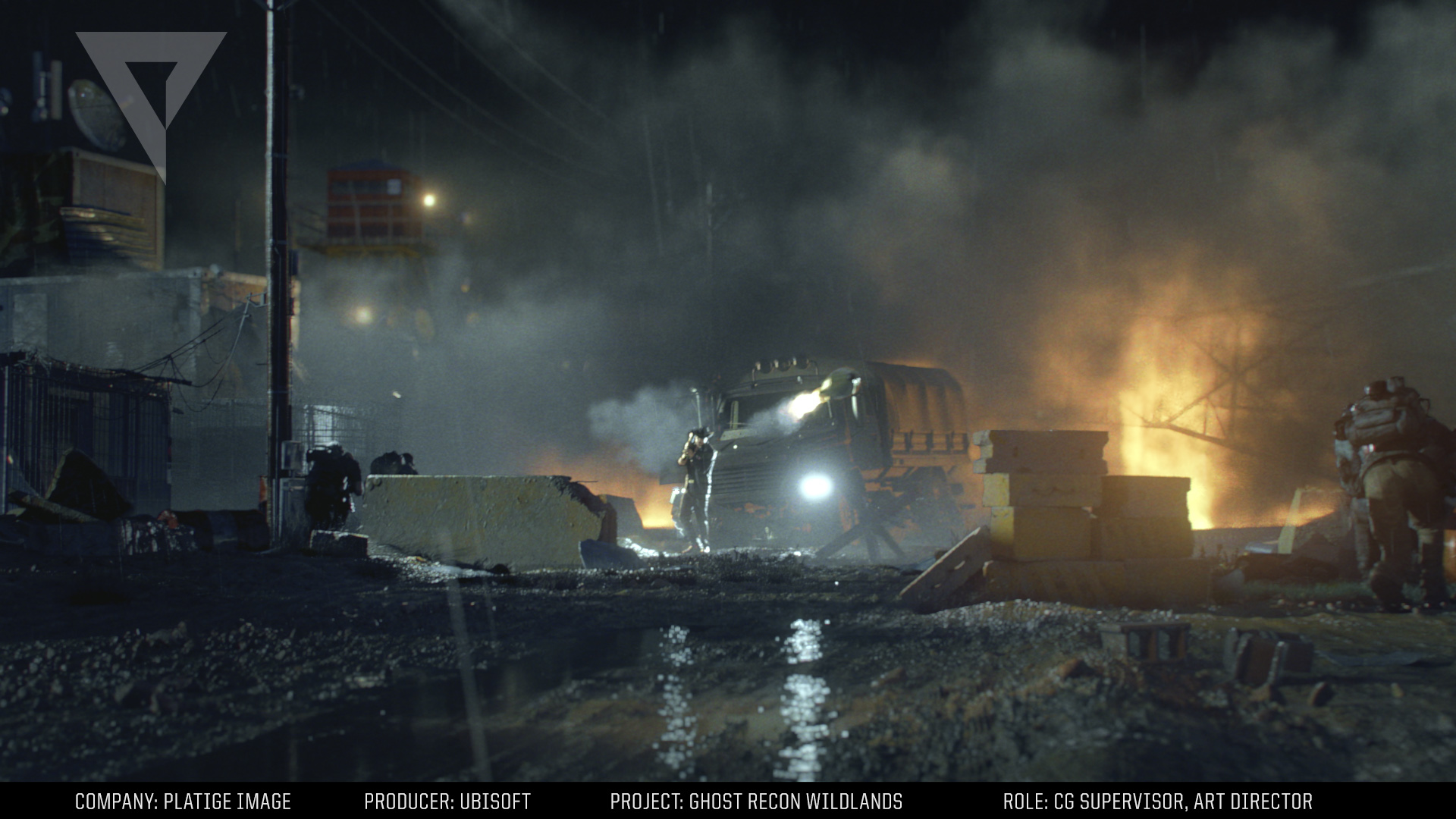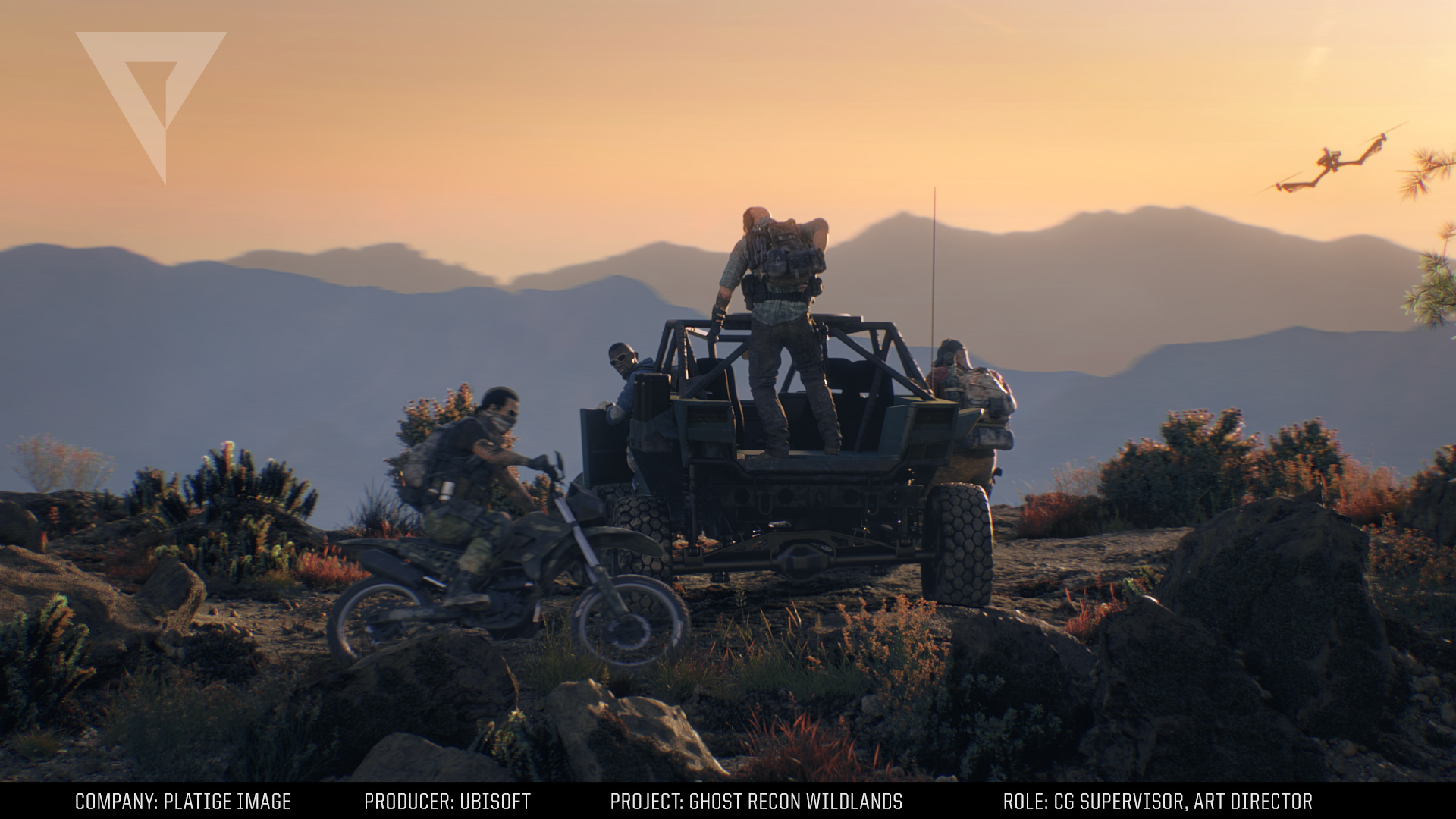 Tom Clancy's Ghost Recon Wildlands | © 2017 Ubisoft Entertainment. All Rights Reserved.